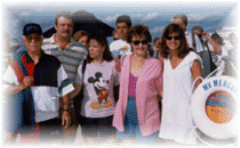 This was in Dec. 1997 when we all went on a cruise together. We just arrived at the Cayman Islands for some beach fun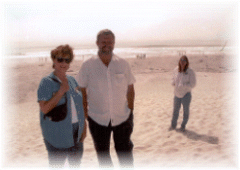 This was taken while touring California when we stopped in Carmel. Jeff and Mom together with Liz in the background.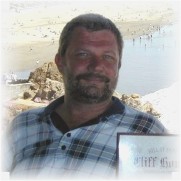 We stopped at a restaurant on the outskirts of San Francisco called the Cliff House. This was shortly before he had his surgery in August 1999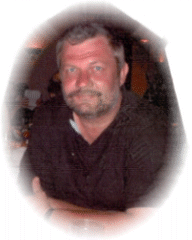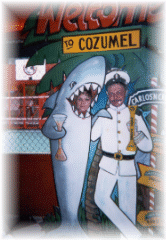 This looks like fun ..... let's take a picture here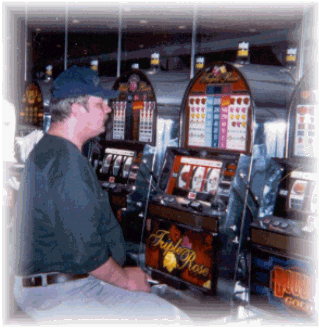 Jeff enjoyed trying to beat the slots on the cruise ship. Don't think he did though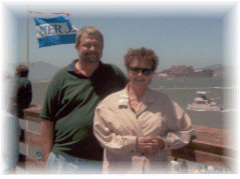 Jeff and Mom overlooking the San Francisco Bay. This was July 1999.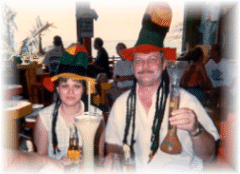 We all had a great time at Carlos & Charley's drinking their great Margaritas. We were celebrating their 4th wedding anniversary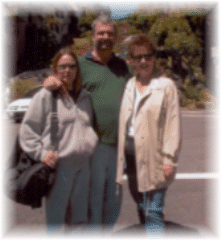 We just got off the trolley in San Francisco and was getting ready to take that steep walk down to the bay.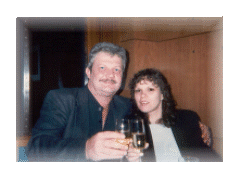 Anniversary toast at their cruise ship dinner